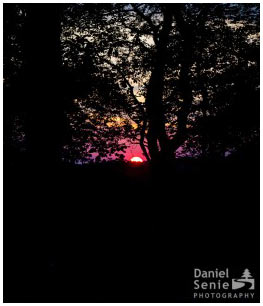 I'm pleased to announce an exhibit of my photographs is now installed at the Massachusetts State House in Boston, MA. The exhibit encompasses scenic and wildlife images from across Massachusetts, ranging from rural areas of the Berkshires to gardens and historic sites in the central part of the state, to the undersea life off the Cape Ann coast.
The works are displayed in two forms, large format metal prints with amazing detail and gallery matted and framed prints for the rest. All images are for sale, and all are available in a variety of formats and sizes. The specific images in the exhibit are also viewable online. (No Access on Link–needs attention)
The exhibit is in Room 34 at the State House and available for viewing during business hours when the room is not otherwise in use. Call 617-722-2320 to be sure before visiting. An artist's reception is planned for Wednesday, March 20th from 3:30-5:00PM.